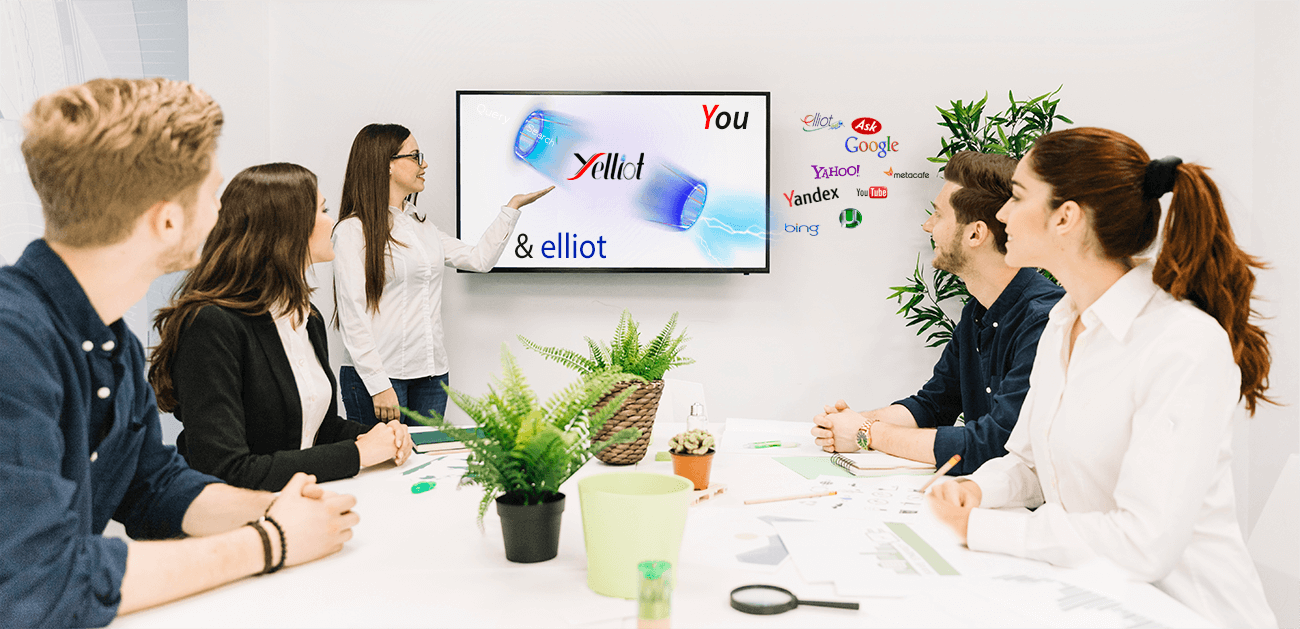 Our Technology Partners

To this day, our partnership with our technologies partners is the key of success, one of the best business decisions we've made, our partners provided an unmatched quality services that served our project since the begining, coding service, API, cloud hosting, Data processing, Security and encyption and more...
Thanks for All, Thanks our Partners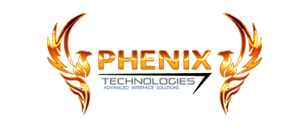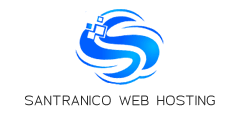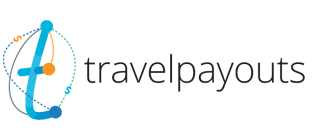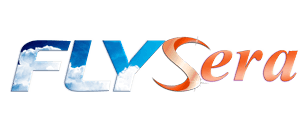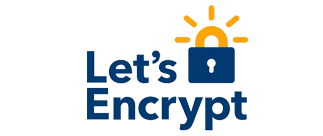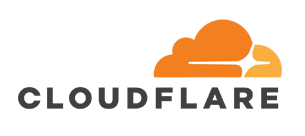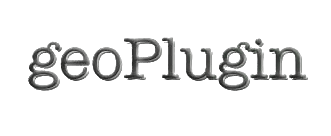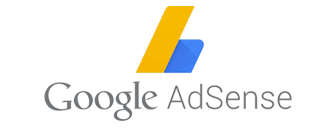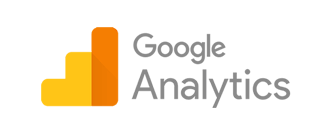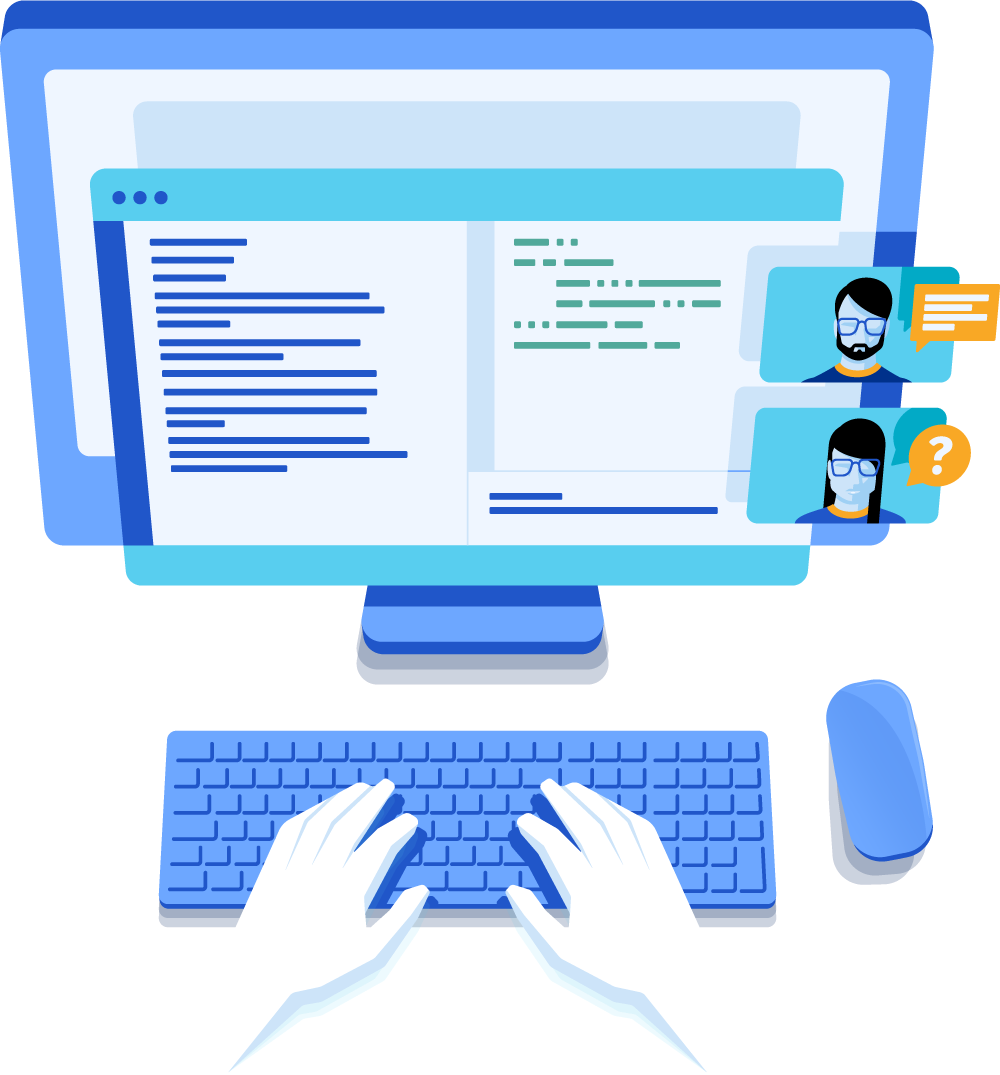 Programing Languages We use

We know that we are at the beginning of a long journey and we have great challenges, but we believe that we are able to help users to get what they are searching on the Internet better and faster, and we are working to improve performance day by day, the road is still long and we are at the beginning of the journey, we invest our ideas and put Its fruits in the hands of our users, from a few lines made elliot was born, to make search quick and save your time.
Thanks to all technology provider, we have invested our time to use and adapt the best languages for this project, the first line of make elliot search engine born, as the next line will open up new vision in the future.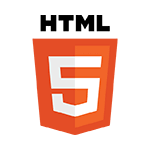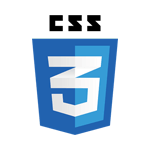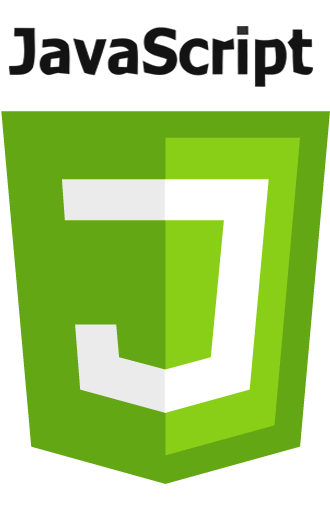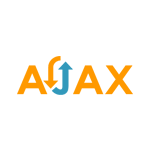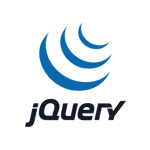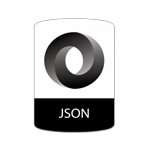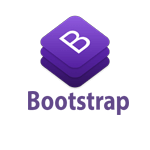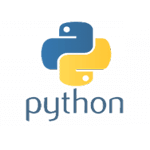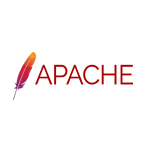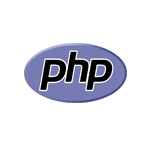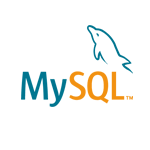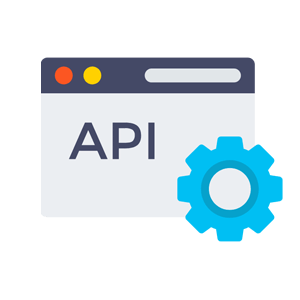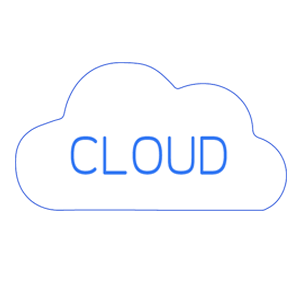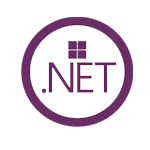 2012 - 2021